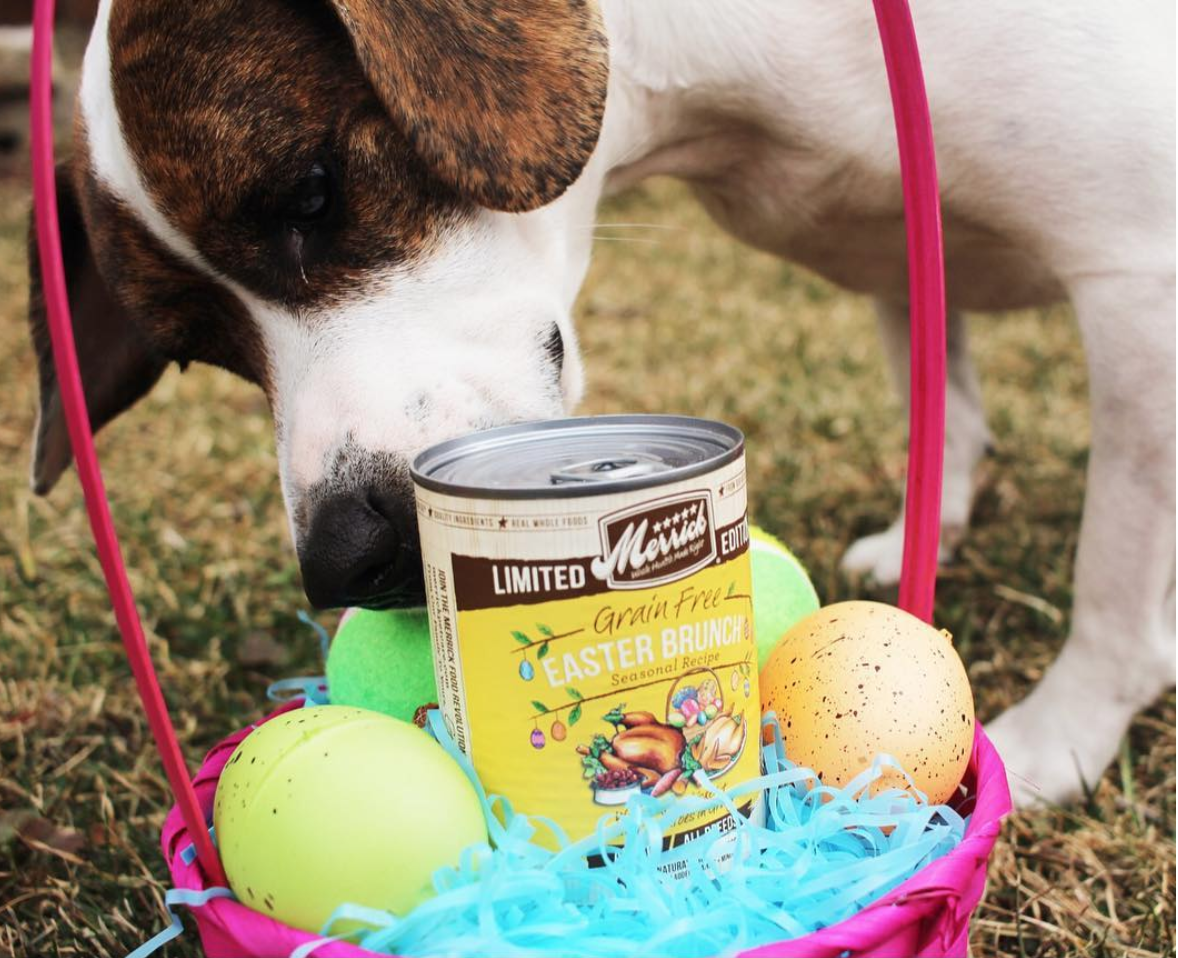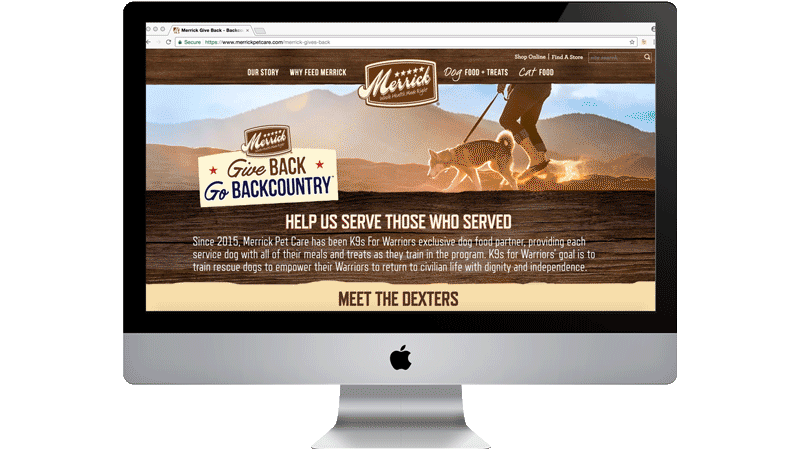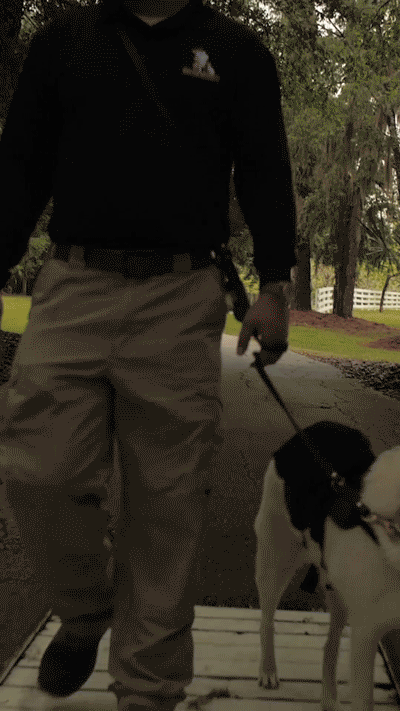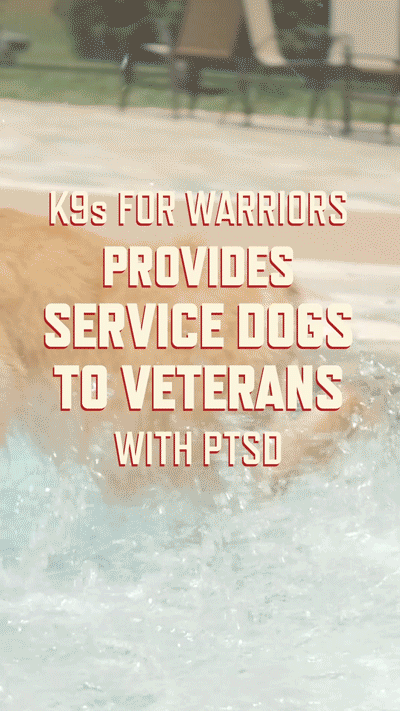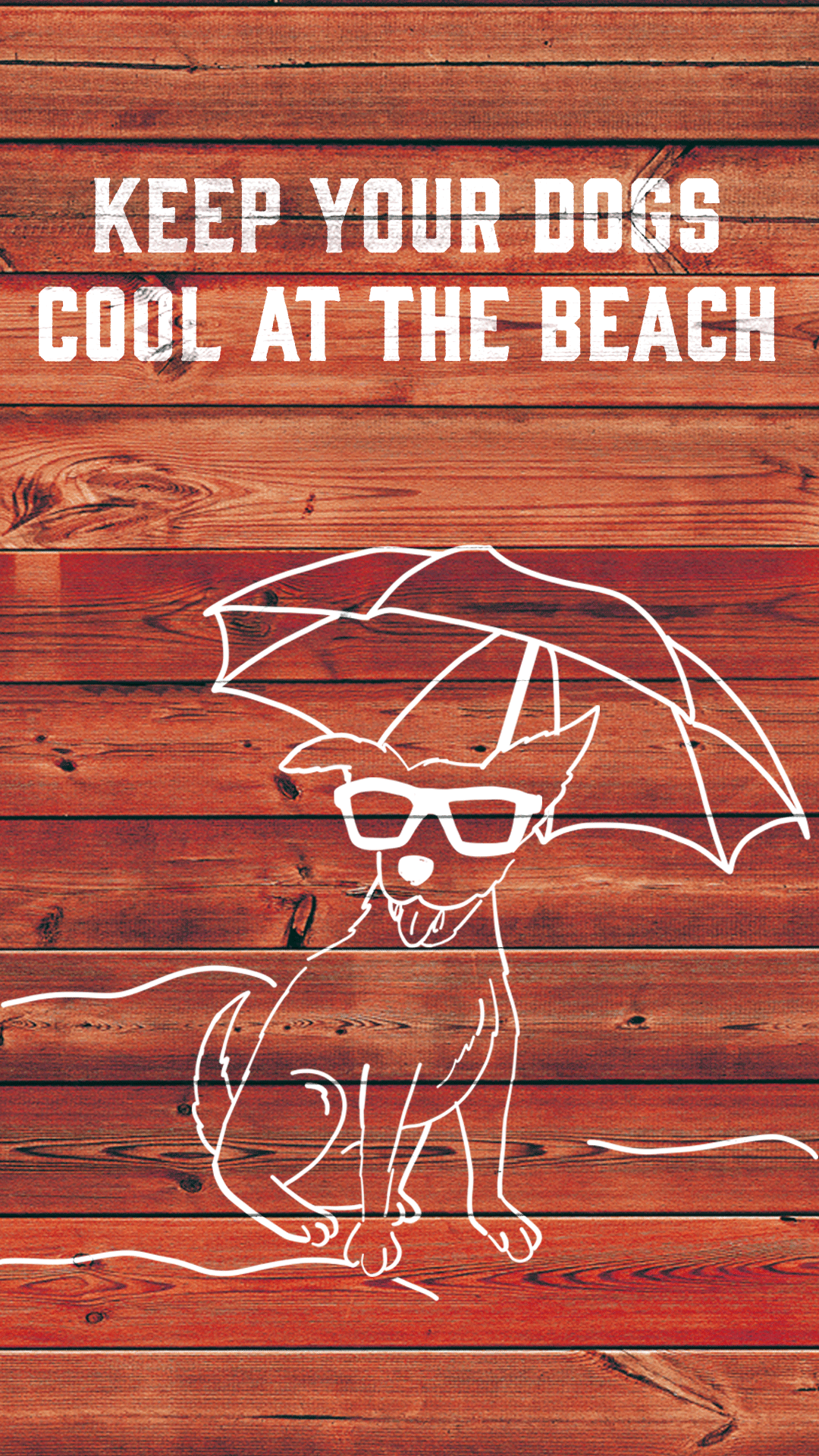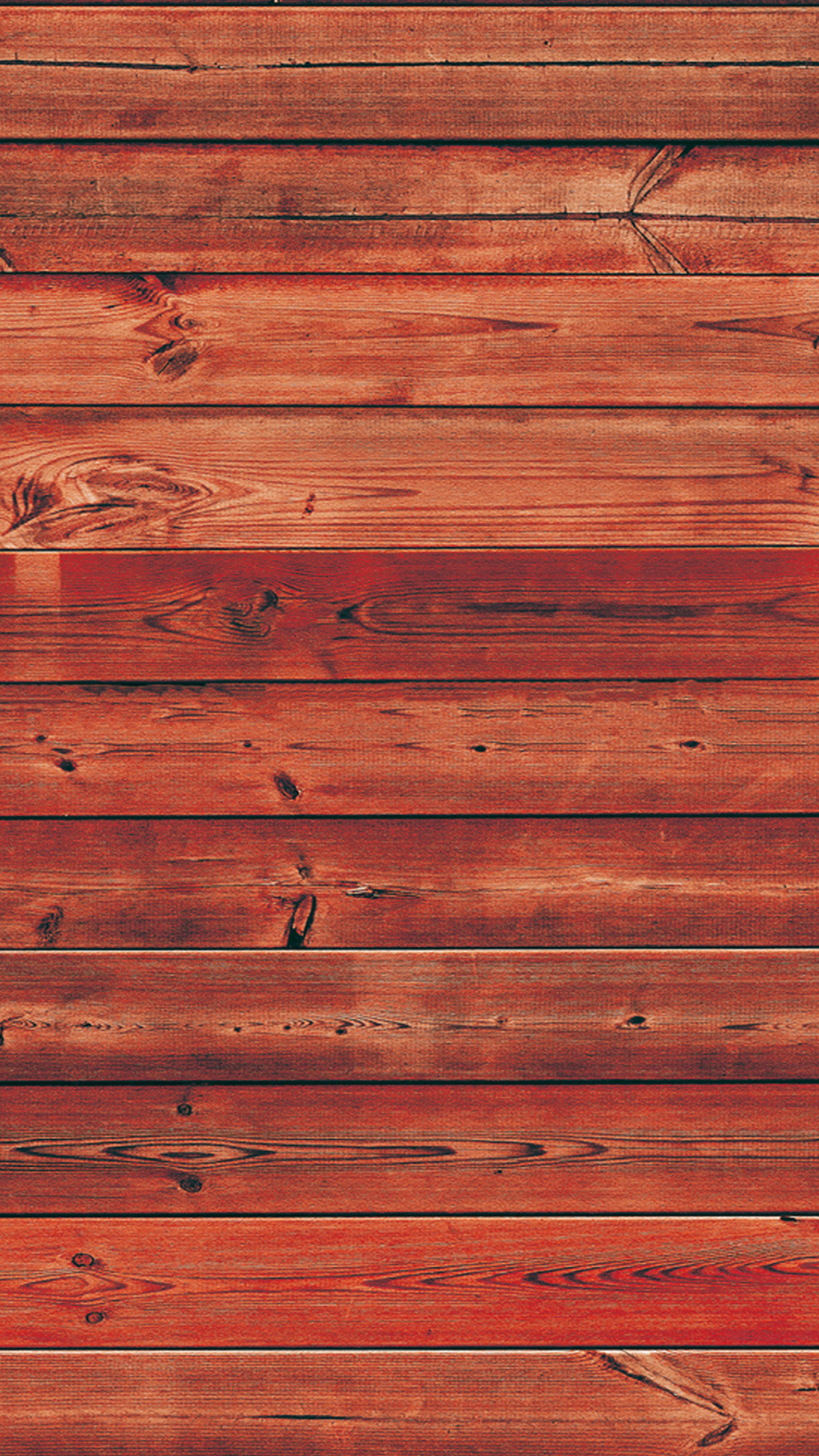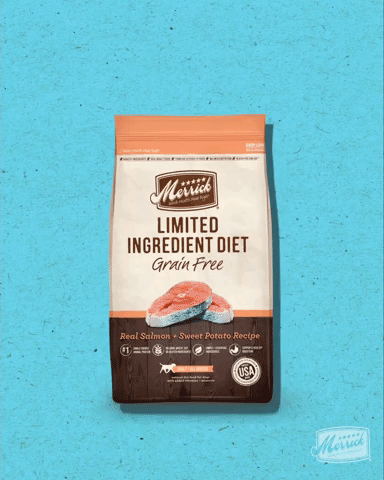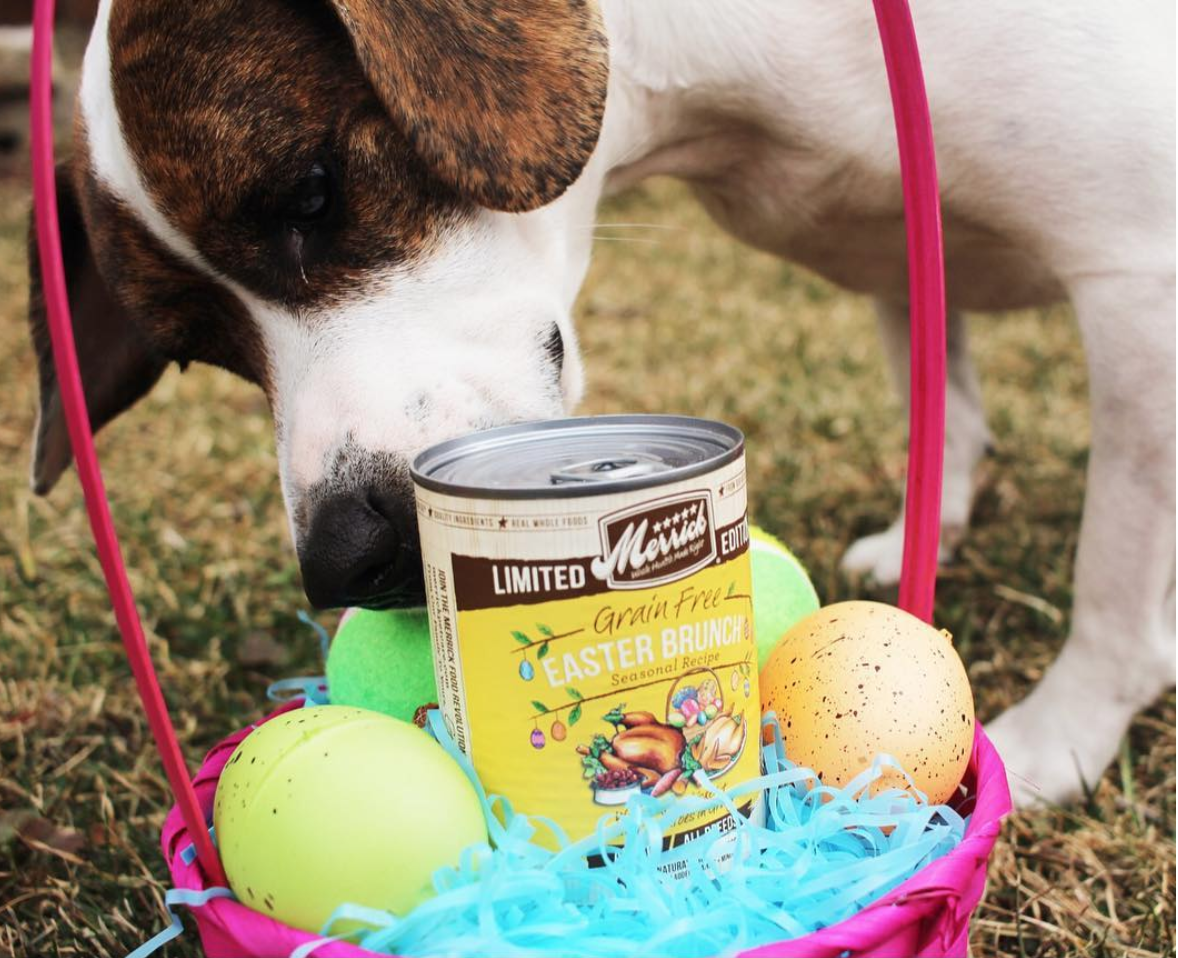 Wyng
This past Holiday, I created assets for a wyng campaign for Holiday cards. Frames and stickers to deck out all the cute pet photos. This performed better than previous campaigns.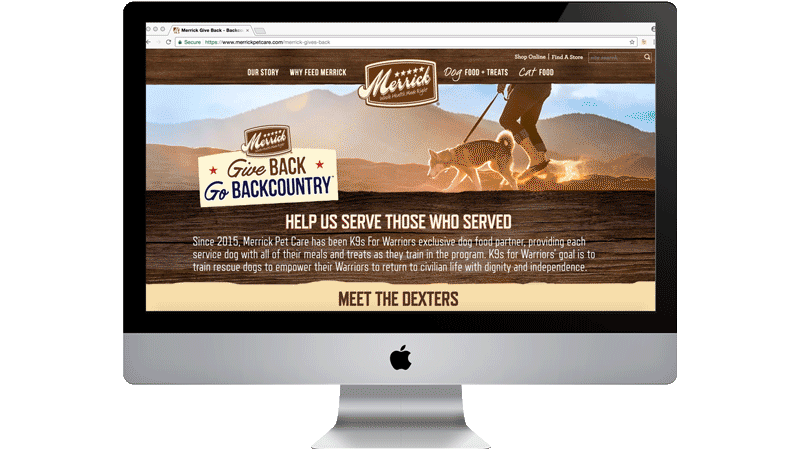 Merrick Gives Back Landing Page: Mobile
Instagram Story #1
My focus after the landing page was creating assets for social. This is the first instagram story we have created with our client and part one of this Backcountry + K9s for Warriors promotion series.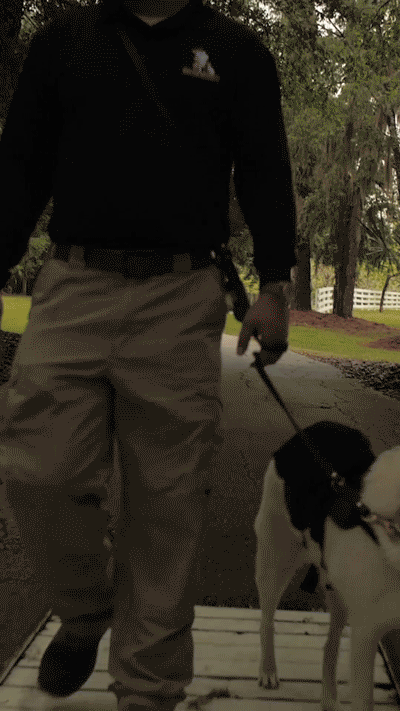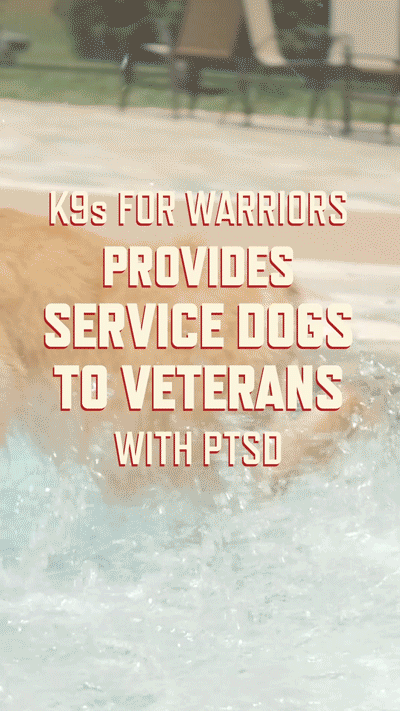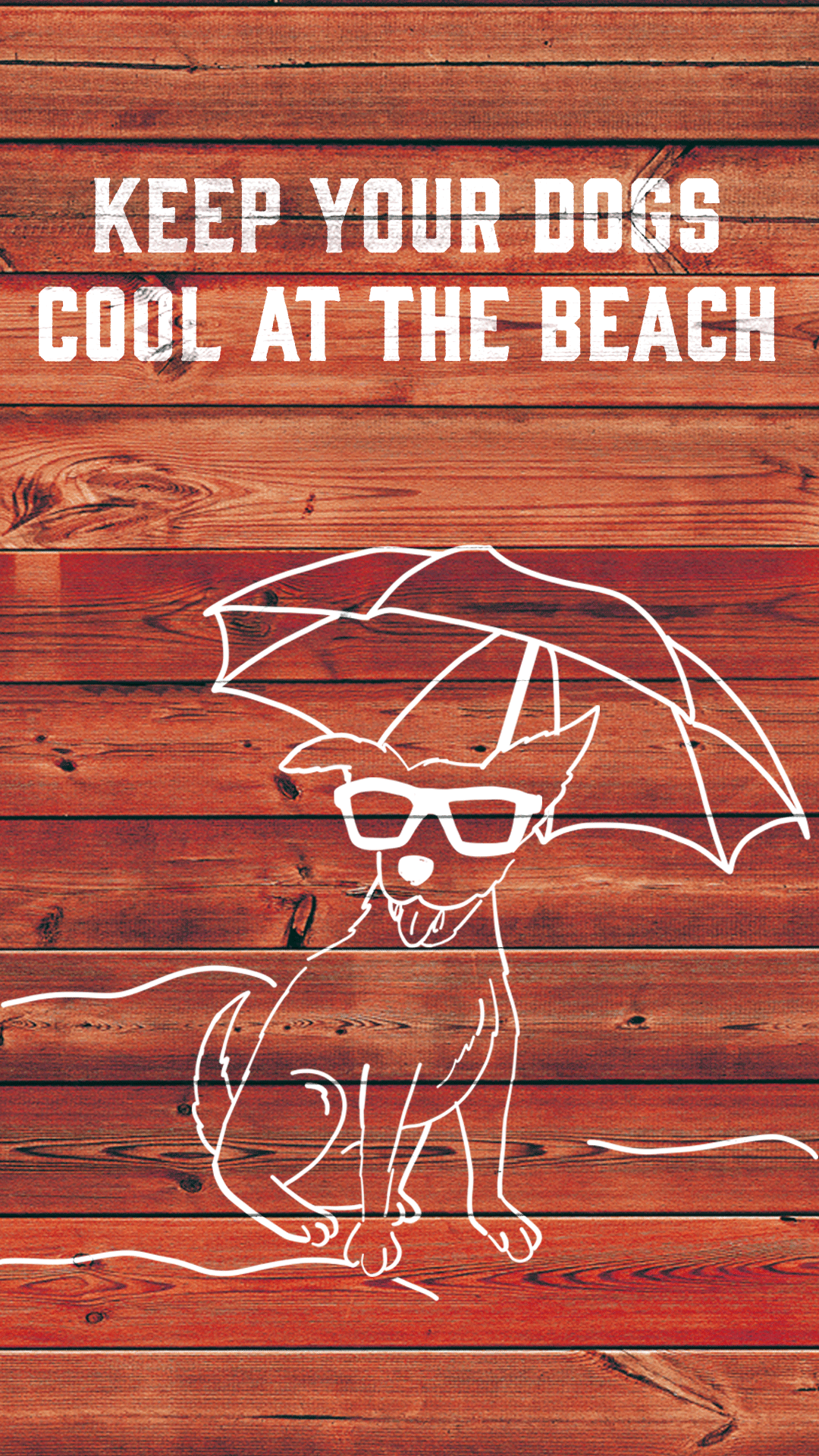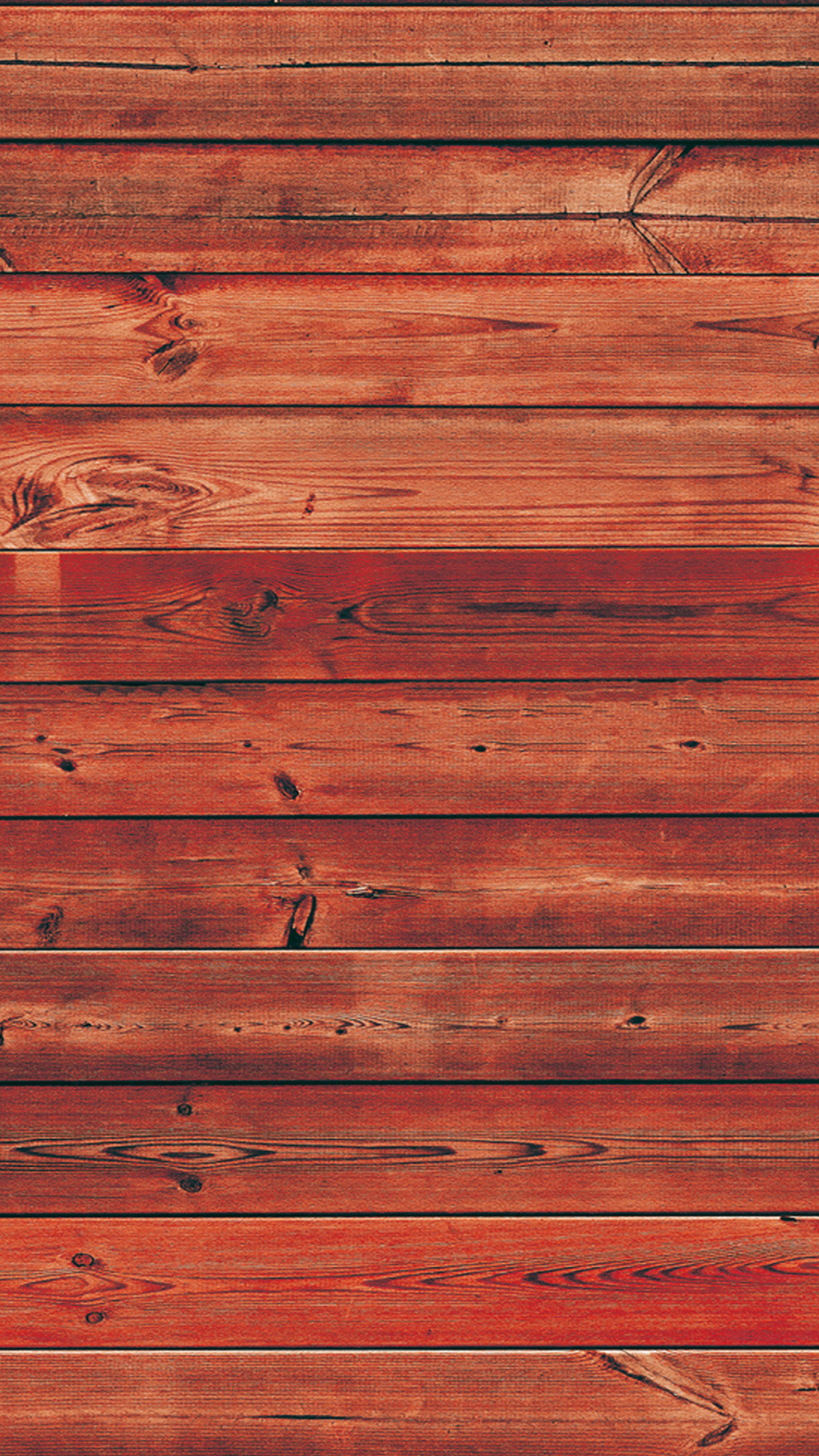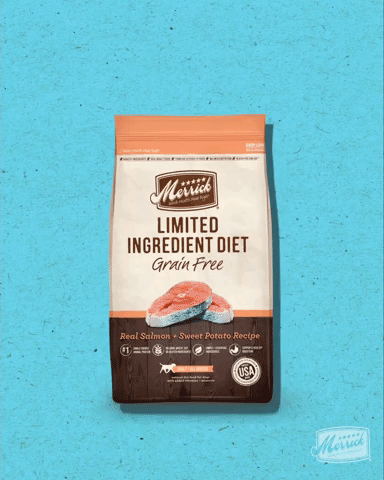 Animation
I worked on a lot of motion graphics and animation for Merrick social content!
Hydration Station_7.18.18
In the summer, we created a fire hydrant made if ice for dogs to enjoy at the beach!
Film/ Edit
Filmed and edited content on Merrick's page as well. We did not have budget to do many things. I wanted to learn some more video and editing so I took on the challenge.